The Black Community in China:
The past, present and the future
Africa 2.0 will help you discover the insights of Black History Month and living as a black person in China. Seasoned panelists will share their personal experiences and work whilst discussions among the audience will prove vital to raising consciousness and highlighting the achievements of black people in China. We look forward to having you this February 28 at The Bookworm!
【Speakers】
We have gathered a diverse group of outstanding speakers to give you the best insights and experiences into to topic.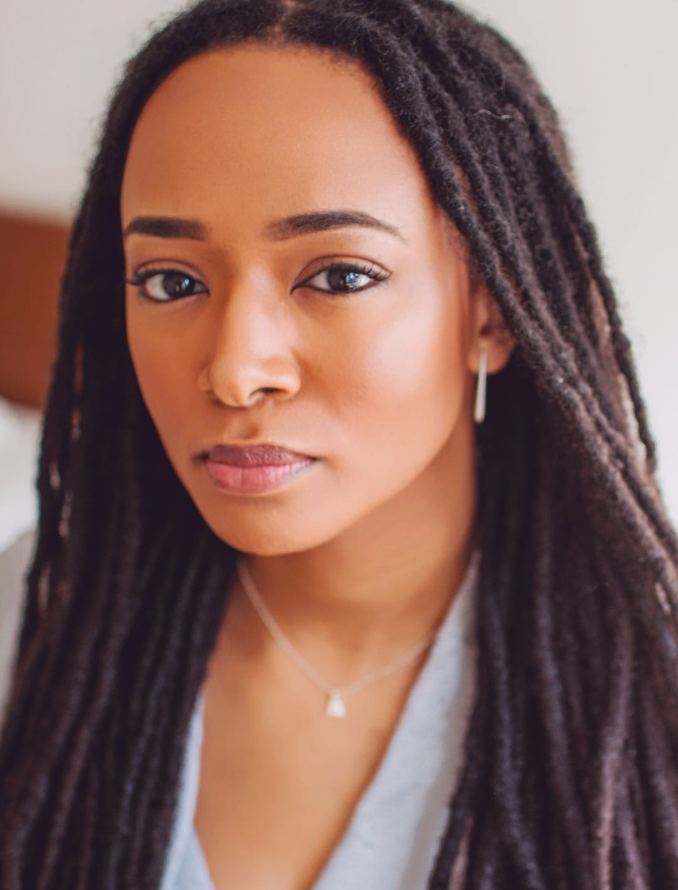 Aaliyah Bilal
a fiction/ non-fiction writer based in Shanghai. Previously she was a recipient of the Shansi Memorial Fellowship at Yunnan University where she conducted research among the HuiZu. A graduate of the School of Oriental and African Studies at the University of London, she is completing a book based on her experience as an African-American woman living in Asia.
BRIGHT ERIC OHENE
a Ghanaian from Akweapem Mampong, and born in Aveme Beme, Volta Region, Ghana, West Africa. He is the CEO of 49-57 Company Limited, Director of MY HOPE AFRICA. Eric started as a Biomedical Scientist after graduating from University of Ghana (Legon), Accra, Ghana. He is medical consultant (cardiothoracic surgeon). He is currently completing a PhD and fellowship program in the Department of Integrated Cardiovascular Medicine, Beijing Anzhen Hospital, CMU.
Eric is an active member of United Nations Peace Forum, former West Africa Universities Students' Chairman of International Youth Fellowship (IYF), member of the United Nations Development (UNDP) and first black member of Chinese Volunteers Association. He won the outstanding Foreign Personality Award 2013 (Liaoning province). Eric is a conference speaker, songwriter (over 300 songs) and visiting medical scholar Ventspils, Valmiera, Paul Stradins Hospitals in Latvia and other hospitals in Baltic regions.
Eric believes in making the world better through self improvement.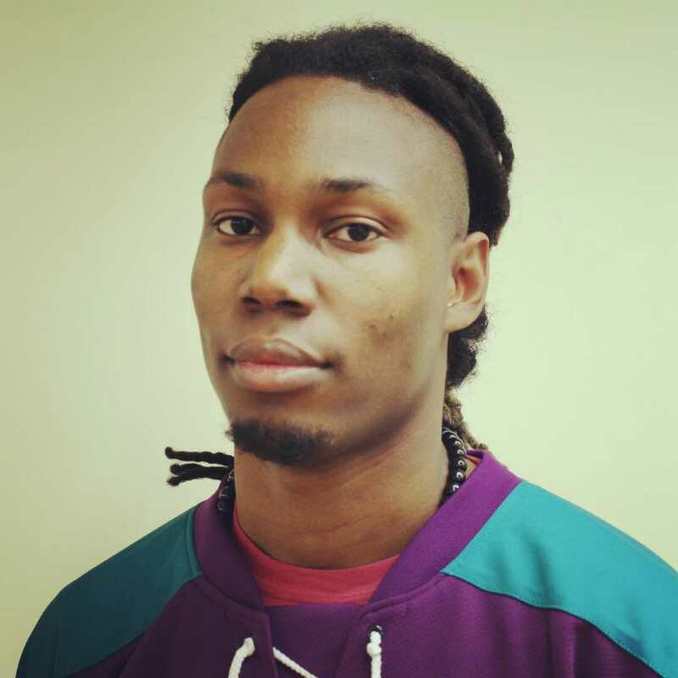 Kwame Ismail (b. Kyle Edwards)
a filmmaker and sociology professor. His scholarly research focuses the cultural diffusion of Hip Hop in China, Japan and Korea. He has lived in China, Qatar, and Germany and lectured at the University Of Cambridge, Heilongjiang University and La Universidad de la Habana. He's the Creative Director of KMATiKC, an aesthetic engineering house most known for the ethnographic series "Black in China 黑人在中国". He resides in Washington DC.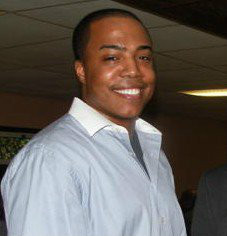 Areystophenes M. De Sadier IV.
Economics, Politics and Law Instructor at The Affiliated High School of Peking University. Arey has lived in China for 7 years. Having grown tired of the corporate and mundane life, Arey moved to a town of 1.5 million people in 2011 where he was the only foreigner in town and the first black person many in the town had ever seen. Having enjoyed that positive experience, he decided to move again and finally made Beijing his new home. He is a fan of globalization and the freedom it brings.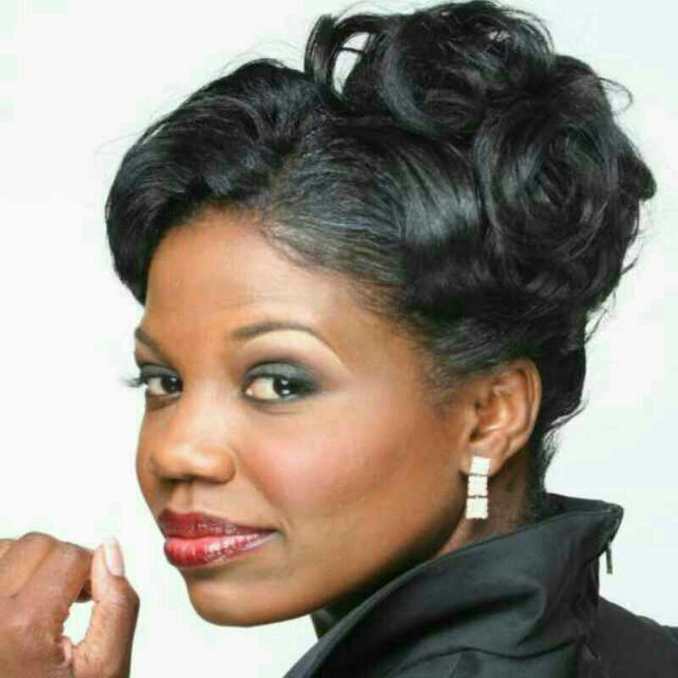 FREDA L. HUMBER
tells us about herself in her own style...

Arrived in China a little over 3.5 years ago from on a wing and a prayer. Coming to make a difference in some child's life near and far. What I got …a cold fact check of reality my sun touched tone radiates where ever I go. It follows me all day like a dog in heat. I just laugh (haha) I don't mind.

Walk with me. I was born on the north side of Houston, US to two loving parents. I hold a BFA, MBA, and MEd. They tell me I was born to perform but I think my gift is to teach, inspire, and educate. In the United States military 21.5 years AF reserves Activated after 9-11. MSgt- Security Forces. (Deceptor) Shine by light –Attack in the night
Taught school in for 6 years in one of the lowest economic areas in the 5th largest school district in the United States. Arrived in China 2014 working for Dreamaker Drama Academy- Teacher- Lead teacher of two Sites, Beijing BISS International School Expressive Arts Teacher and Executive Member of Black Women Beijing… Inspire, educate and motivate black women of Beijing. Hobbies; playing in the kitchen and preparing me- for my future husband (lol).

The future is yet to be told.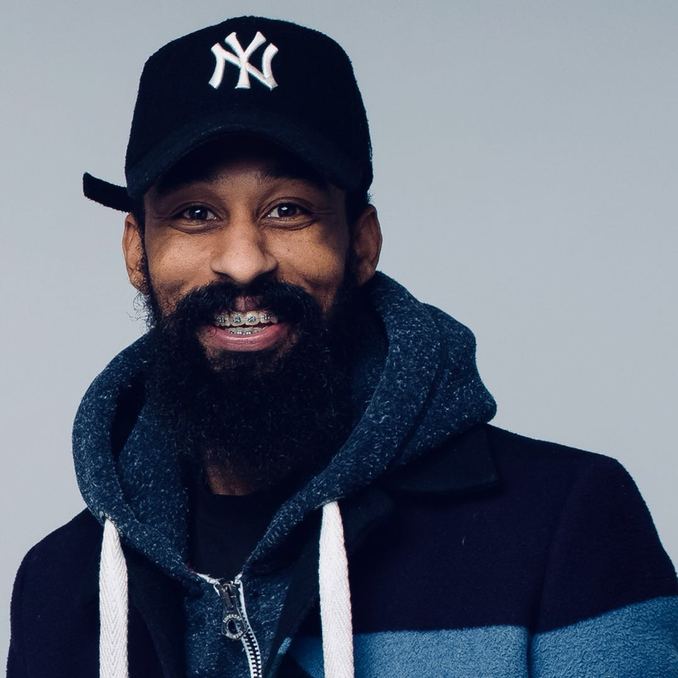 Nayyir Shareef
As a US native, Nayyir is one half of the co-founding forces behind Beijing-born Edutainment brand BLK GEN, the city known Creative Events Planning & Consultancy Group utilizing the arts to spread enriching awareness of the displaced, disadvantaged and misrepresented African-Diaspora.

With a professional background in the fields of Marketing & Finance, and a life long desire to affect positive change within his community, Nayyir along with BLK GEN co-founder, Leroy Adams established BLK GEN in January of 2016 set off with one mission, to enrich to empower. Along the way, BLK GEN has caught the attention of notable China media houses City Weekend Beijing, & The Beijinger among several other offshoots.
Leroy Adams
who's a US native, is one the co-founders of BLK GEN, a creative Edutainment brand founded in Beijing, China. As one to always search out opportunities for community engagement and impact Leroy, along with his friend created BLK GEN with the mission to enrich and inspire the community. With a love for culture, community and interest in international development Leroy worked with the Peace Corps, a U.S. organizations that specializes in grassroots development, where he headed several projects aimed at improving educational infrastructure and providing better health practices. Leroy is an avid reader and lover of people and hopes to continue to be a positive influence in the communities he lives.
【Agenda】

19:00-19:10 - Introduction and Welcoming

19:10-19:30 - Video Documentary 'Black in China'

19:30-20:15 - Panel Discussion

20:15-20:40 - Q & A and open discussions

20:40-21:00 - Refreshment and networking
*Please let's all be on time!