Sourdough Bread Workshop


Due to public demand, Sourdough Bread Workshop is back! We invite you to join us again and enjoy this process of making a loaf of simple sourdough bread, and dine a sourdough-bread-based lunch together!
So why sourdough? In your gut, there are more bacteria (the friendly kind) than you have cells in your body. This bacteria is like a base stone of your immunity and health - if you treat it well, your health and immunity will keep improving. A sourdough starter that is used instead of yeast in sourdough baking has a lot of bacteria in it, that de-activate anti-nutrients in whole grains that prevent us humans from absorbing them, pre-digests gluten and also makes the raising of the bread happen.

Here are some pictures from our last workshop: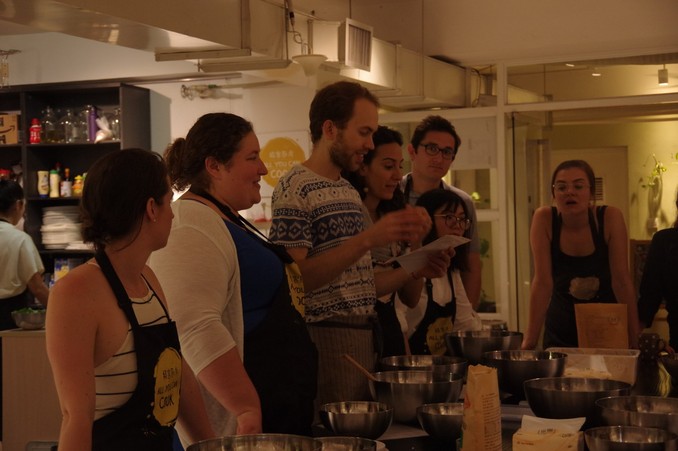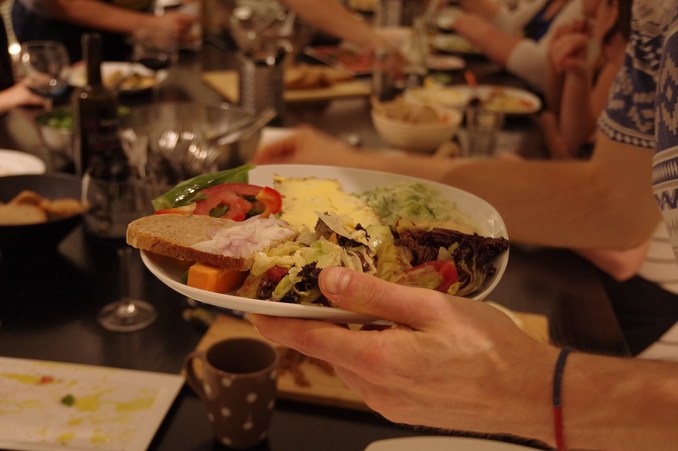 WORKSHOP LEADER
Petr comes from Czechia and is continuously balancing his passions for creative endeavors (currently at tinkamo.com) and food. He wishes his food nourishes the body well and makes the spirit happy too. Stay connected viaFacebook or Instagram with him.
ORGANIZER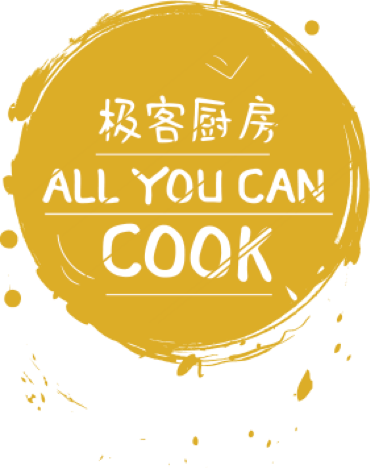 Foodies get together, cook, eat and chill.
Bring your friends and families, enjoy traditional recipes from around the world and authentic tasting experience.
We will host workshops almost every month, join fellow friends and cooking lovers.
Meetup- https://www.meetup.com/All-you-can-cook/
COMMUNITY PARTNER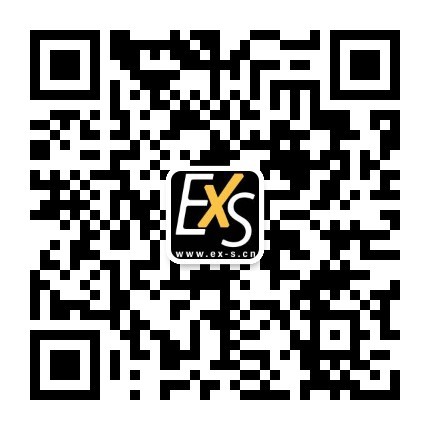 Expat Services is an online media for English speakers living in Shanghai. We keep you informed about what you should not miss in Shanghai, and soon in some other cities of China.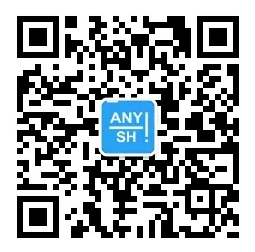 AnyShanghai is a brand under AnyHelper and specifically for foreigners in Shanghai. Diverse and useful information will be gathered and provided on a daily basis.
VENUE

Agora Space is an international co-working office located in Xuhui district, Shanghai. We are engineers, makers, traders, designers, and entrepreneurs working as freelance or running startup or business.
Agora Space, 1199 Panyu Road, Building 8, Underground, Shanghai
上海市徐汇区番禺路1199弄8号楼地下室

CANCELATION POLICY
4 days prior to the event – full refund
2-4 days in advance 50% refund
Less than 2 days, no refund
0 21 6054 8081

contact@agora-space.com