WHAT'S NEXT FOR NORTH KOREA?
Paul French, Tong Zhao, Simon Cockerell, Michael Spavor, moderated by Ting-I Tsai
Sunday, March 25, 4pm | 80 RMB
It has been a tumultuous year on the Korean peninsula, with the North conducting a string of missile launches and nuclear tests, all met with a chorus of international condemnation and extensive trade sanctions, and sparking bellicose rhetoric between Washington and Pyongyang. And then, as the masters of brinksmanship seemed to be nudging too far, North Korea takes political and propaganda gold at the winter Olympics with both Koreas marching behind a "unification" flag, and Kim Jong Un's sister Kim Yo Jong leading a charm offensive – supported by a 229-strong, all-female cheer squad – where she extended an official invitation to South Korean President Moon Jae-in to come to Pyongyang in the near future. So, what's next for North Korea? To discuss this are Paul French, author of North Korea: The Paranoid Peninsula, Tong Zhao, a fellow in the Nuclear Policy Program at the Carnegie Endowment for International Peace, Simon Cockerell, who has a unique perspective on day-to-day life in the DPRK having travelled there more than 150 times running Koryo Tours, and Michael Spavor who has spent two decades working with North Korea. The discussion shall be moderated by Ting-I Tsai, a senior writer for the Caijing Magazine in Beijing. She has worked as a journalist in China since 2010. Before she relocated to Beijing, she was a correspondent for the Wall Street Journal in Taipei. She has covered North Korea since 2003.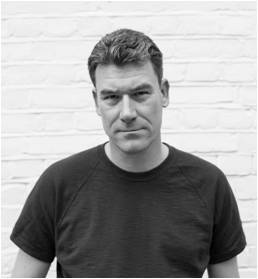 Long time Shanghai resident Paul French is the New York Times bestselling author of Midnight in Peking (currently being adapted for television) — winner of both the Edgar Award for Best Fact Crime and the CWA Gold Dagger for Non-Fiction. Now he's back with City of Devils: A Shanghai Noir, the rags-to-riches tale of two self-made men set against a backdrop of crime and vice in the sprawling badlands of 1930s Shanghai.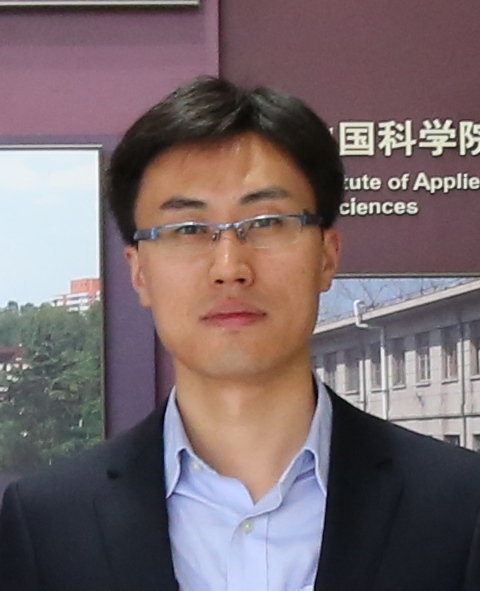 Tong Zhao is a Fellow at the Carnegie-Tsinghua Center for Global Policy in Beijing. His research focuses on strategic security issues, including nuclear weapons policy, arms control, nonproliferation, missile defense, and space security. He was previously a Stanton Nuclear Security Fellow at the Belfer Center at Harvard University. He holds a PhD in science, technology, and international affairs from Georgia Institute of Technology, and received a B.S. in physics and an M.A. in international relations from Tsinghua University. He is an associate editor of the journal Science & Global Security, an editor of the Journal for Peace and Nuclear Disarmament, and a member of the Asia Pacific Leadership Network for Nuclear Non-Proliferation & Disarmament, and a member of the Asia Pacific Leadership Network for Nuclear NLGBTon-Proliferation & Disarmament.
Originally from the UK, Simon Cockerell moved to Beijing in 2000, before joining Koryo in 2002. As the company's GM, he has travelled to the DPRK more than 150 times. His in-depth knowledge of DPRK tourism has led him to become a respected speaker on the subject. Simon's tireless work has been essential in opening up new territories within the DPRK to tourists, and he is often the first Western traveller to previously closed locations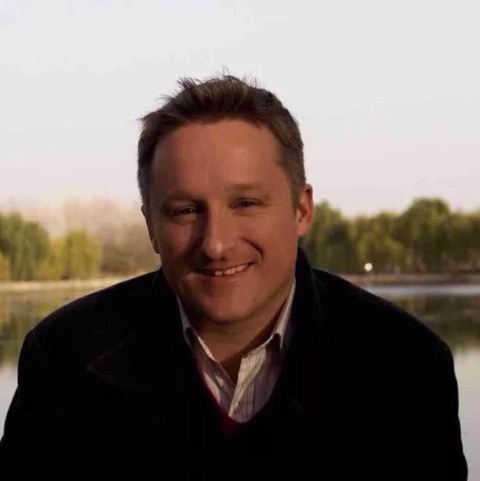 Michael Spavor originates from Calgary, Canada and has spent more than 20 years living and working in the Koreas. His work has focused on cultural exchange, developmental assistance and ethical, non-sanctioned business promoting ties between the DPRK and the rest of the world. Michael first visited the DPRK in 2001, and in 2005 became managing director of a Canadian education and humanitarian aid NGO in Pyongyang. Since then, he has organized academic, sport, media and business delegations to the DPRK including those by the Asia Society and Young Presidents Organization through his China-based organization Paektu Cultural Exchange (PCE). Michael became friends with DPRK leader Kim Jong Un in 2013 after organizing two visits to Pyongyang by former professional basketball player Dennis Rodman, the highlight of which was a friendly basketball game between the DPRK national team and American former NBA stars. Michael holds a University of Calgary degree in International Relations specializing in East Asian studies, and researching International Trade and Political Science at Kangwon National University in South Korea. He is fluent in Korean and French and speaks basic Chinese.