Are you struggling with learning Mandarin Chinese? Why do you think that is? Perhaps its one of the reasons below:
Unfamiliarity with the Chinese cultural environment.
Have a hard time on learning the four tones in Chinese phonetics.
Unable to get fluent in practical Mandarin within a short time.
Have learnt some basic Mandarin, but haven't found it useful.
Maybe you want to:
Communicate more in Mandarin in your workplace?
Know what people are saying (and what they actually mean?
Be able to give a speech in Chinese?
Greet with a Chinese nationals like a native speaker?
Join us for our next Nordic Chamber collaboration event on the 7th of June for a two-hour power workshop into the basics and fundamentals of Chinese!
If you have lived in China for a while, you know that it is impossible to become a master in Mandarin in just one evening. However, this workshop can definitely kick start your journey to understanding the beauty of the language and give you the tools to grasp the basics!
Together with Olivia Zhang, the chief trainer at Sinohub, participants will:
Become familiar with key points of a learning method that will help them to progress fast.
Master the Chinese language pronunciation.
Learn basic dialogues and phrases, which will help to carry on business-related conversations.
Learn how to make presentations for different professional occasions.
About Sinohub: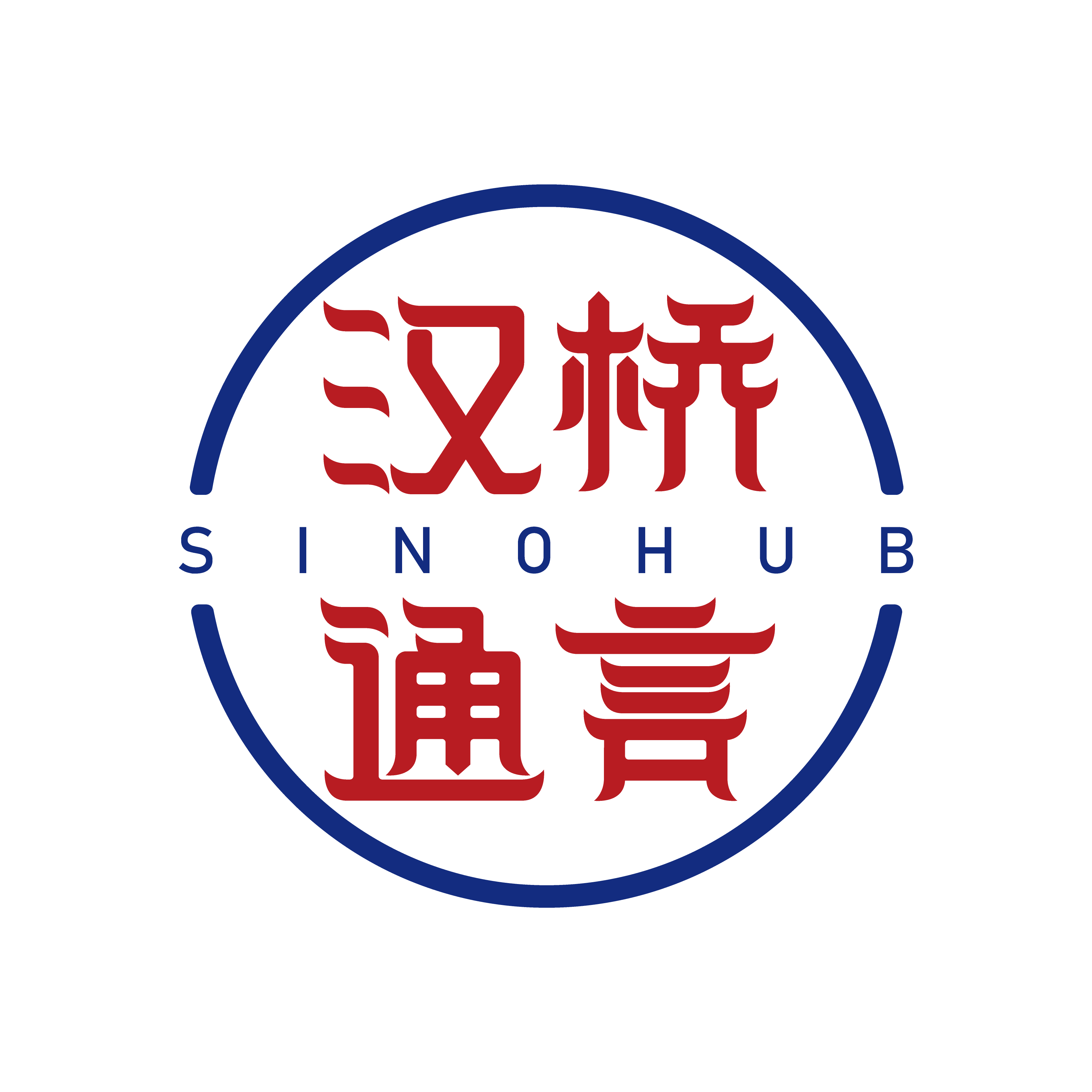 Sinohub is a company that provides a series of Chinese language training courses for foreign nationals who want to master business Chinese within a short time. The founding team's experience with business communication between China and foreign countries has allowed them to identify a new way of teaching and learning the Chinese language. Sinohub can help foreign nationals learn the Chinese language efficiently within the shortest period of time so they are bale to get more business cooperation opportunities in China and have a better understanding of the Chinese culture.