Join us on March 19, 2017 for FC Club (Shanghai) East Meets West Networking Sunday Brunch. This event brings together Business Owners, Entrepreneurs, Professionals, HRs, Recruiters, Banking Finance and Media, Marketing, Supply Chain etc. Professionals. It is a very special networking brunch that provides a relaxing and informal atmosphere for all industries, all professions.
Free entrance and please pay for your own consumption at the event.
(Please share the event to your moments to enjoy free entrance.)
When:Sunday, March 19th, 2017 from 11:30 am to 3:30pm
时间:2017年3月19日周日, 11:30 am to 3:30pm
Where: Blue Marlin 蓝枪鱼
Address: NO.18 East Yuyuan Road (Near Tongren Road), JingAn District
静安区愚园东路18号近铜仁路
Tel: 021-68867576
Subway: Line 2, 7 (Jing'an Temple Station 静安寺站)
For Registration please click "RSVP" or email your full name, company, position, mobile number to event@fcclub.com
Special Brunch Menu: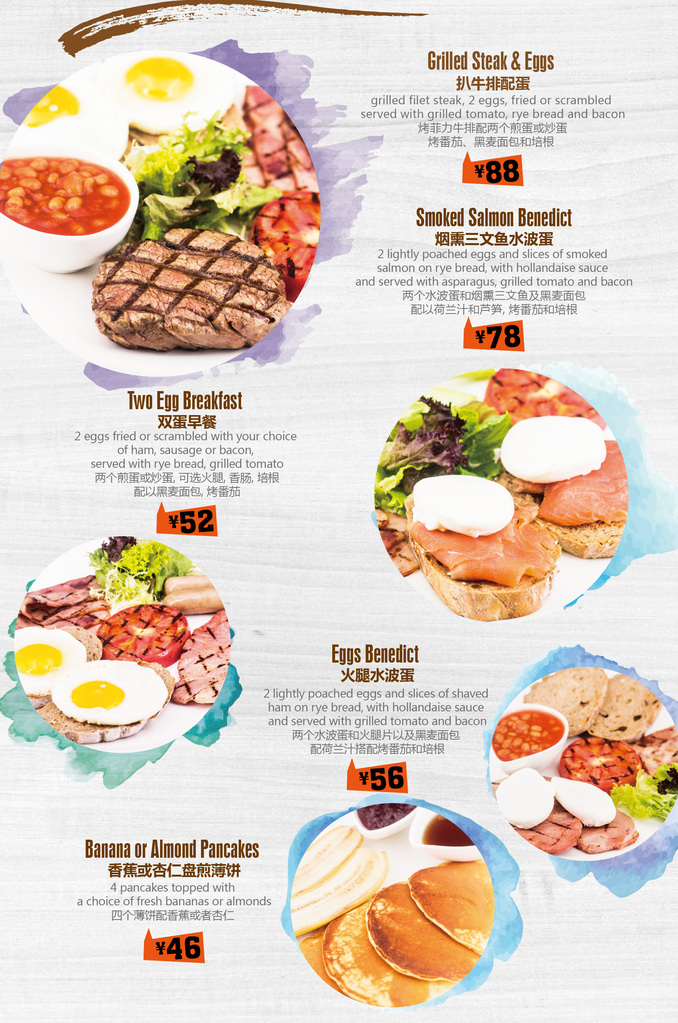 Please forward this message to anyone who might be interested in it.

We are looking forward to seeing you.

Regards,

FC Club Shanghai Team
event@fcclub.com
www.fcclub.com
Tel/wechat: 1300 3211 151
Venue pictures: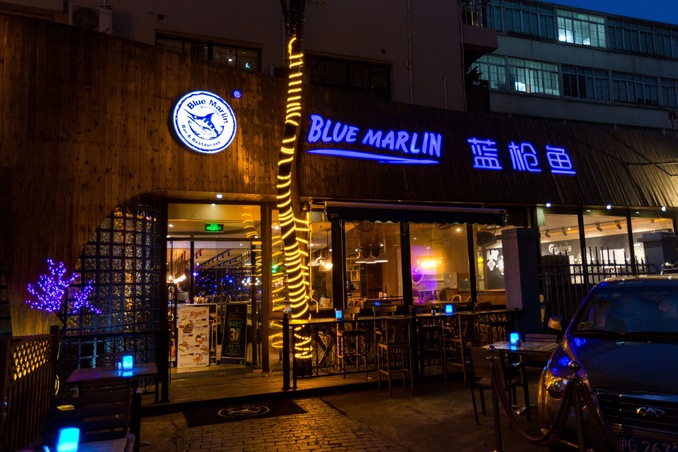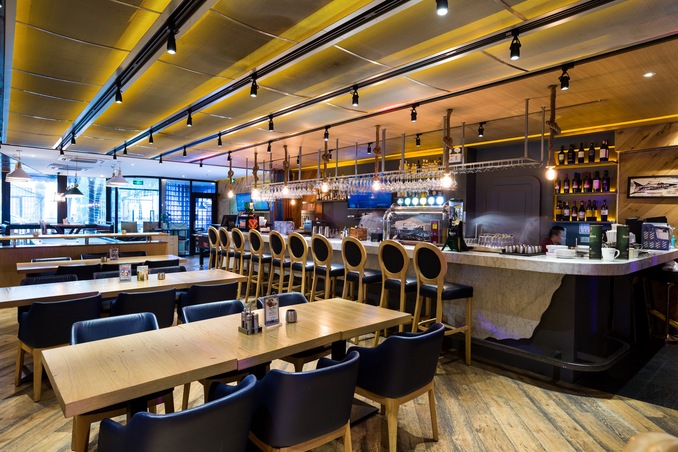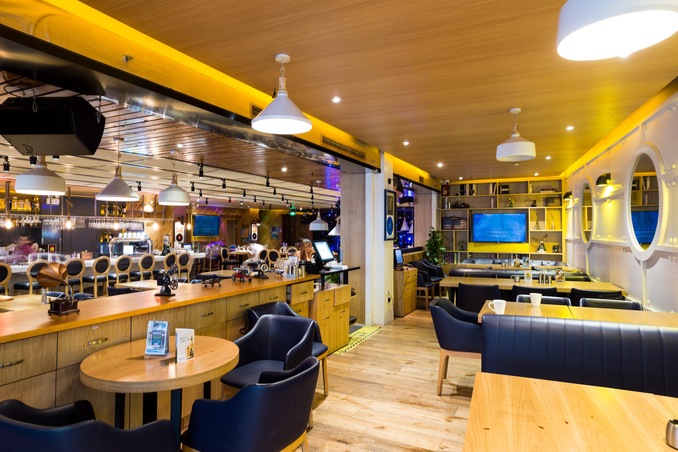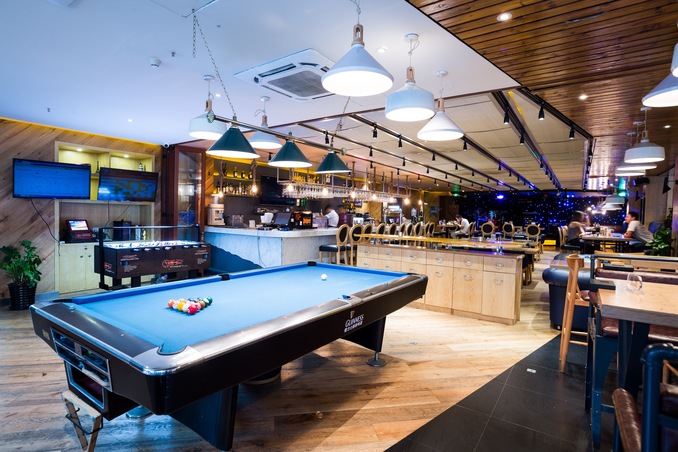 About FC Club
FC Club (Fortune Connection Club) – Where Fortune Starts

Welcome to FC Club (Fortune Connection Club) - a network for business professionals and connect the international community and people from a broad range of cultural backgrounds and experiences.
The world's professionals amongst globally minded people include expatriates and people that have had experience abroad or that want to increase their connections with professionals from all over the world.
The FC Club is one of the biggest English speaking networking organizations in Asia. It is a very powerful and leading business networking organization and after 15 years now it has been developed to an international networking organization. It serves a rapidly growing community of over 200,000 active members.
The FC Club is dedicated to bringing together business professionals, business managers, expatriates, human resource managers, and headhunters for its monthly events. Various social networking events and activities including Investors & Entrepreneurs Mixer, Art, Fashion & Luxury Networking Evenings, Business & Financial Evenings, Media Evenings and Career Development Evenings etc. are held every month in Shanghai, Beijing and Hong Kong.