About Bespoke Travel Company

Bespoke aims to help people effortlessly launch into new cultures and understand them on a deeper level and in a more authentic way, in order not just to remove prejudice and misunderstanding, but to excite and inspire changes in their own lives.
When it comes to traveling, we make it easier than ever before to customize immersive and authentic trips in a country you're unfamiliar with. With teams based in the countries you're visiting, you'll collaborate directly with insiders to create a trip that's everything you want it to be, avoiding the tourist traps and maximizing your time to boot.

What's more, those same in-city teams source inspiring experts, historians and local personalities to lead cultural experiences and off-the-beaten-track tours you won't find anywhere else.
We can't wait to show you around again when things get back to normal!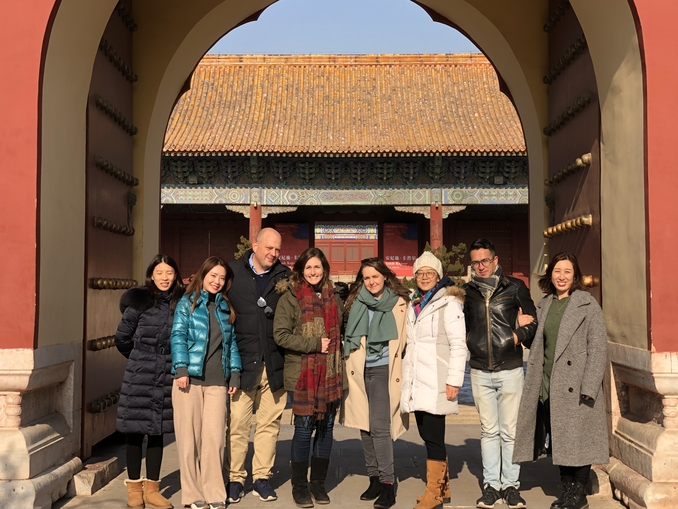 +86 151 0167 9082

info@bespoketravelcompany.com