Introduction to Lean Startup
70% of startups don't last the first year and 90% close down in the second year, so what can we do to ensure our business will make it?
The lean startup methodology aims to help startups reach to the point in which they're sustainable and profitable. The methodology is breaking all the rules of what we naturally think on how to release a product to the marker creates a work process that will save you time and money.
SPEAKER
Ofer is a business develoment and marketing expert. Since 2018, he helped startups to grow their businesses and embrace the lean startup methods. Currently acts as the Business Development Director at Coderbunker and Agora Space
PRICE
• 80 RMB - including fresh homemade pizza
• 60 RMB - early bird price
• FREE for Agora Space members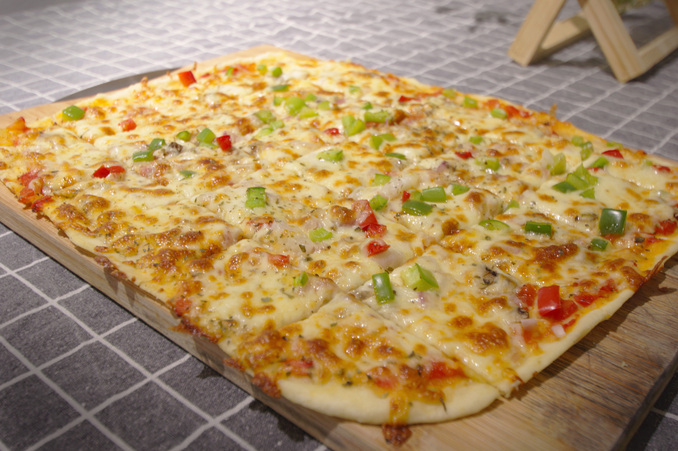 AGENDA
19:00 - 19: 30: Check in +Pizza
19:30 - 20:30: Talk
20:30- 21:00: Q&A
ORGANIZER


Agora Space is a unique coworking space that serves as an incubator for early stage startups and communities. We help you grow your business, your network and your skills in one, very creative, space. Join our incubator and coworking space and start your growth journey in Shanghai
At weHustle, our mission is to foster the highest quality pool of innovators in China. In order to achieve this, we connect like-minded international professionals who are passionate about innovation. We provide a platform for hustlers, those who aim to accelerate their personal growth and build networks around startups, scaleups and corporates. Essentially, the weHustle platform is designed to be an innovation and community building service that encourages entrepreneurship in China.

Expand is a Technological Accelerator focusing on Advisory, Transfer of know-how, Temporary management and Landing services. It has been founded in 2016 by global senior talents across different industries. We co-invest in all our startup and spinoffs, we mentor them, we coach them, we advise them and we share with them our network of resources.

nihub Innovation center helps foreign startups to land in China, meet investors and develop their business in the market with all the resources and services needed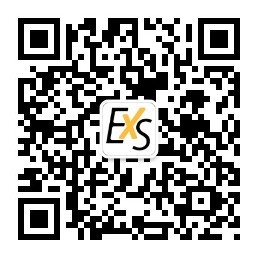 Expat Services is an online media for English speakers living in Shanghai. We keep you informed about what you should not miss in Shanghai, and soon in some other cities in China.

**The event is English
CANCELLATION POLICY
4 days prior to the event – full refund
2-4 days in advance 50% refund
Less than 2 days, no refund
0 21 6054 8081

contact@agora-space.com